Selena
PG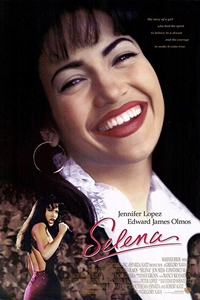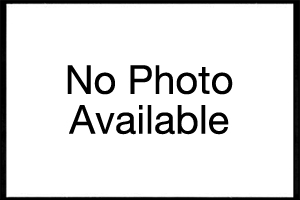 no trailer available
Trailer
Coming Soon
The nuts and bolts of the irresistibly danceable music called Tejano are pop, rock, polka, R&B and Latin influences. To millions of fans there's another vital ingredient: the dynamic singer Selena.

Vibrant and tuneful, Selena is the story of the Grammy Award-winning South Texas singer whose life tragically ended just as she was taking Tejano where it had never gone... into mainstream America.

Pulsating with Selena's voice on the soundtrack and made with the participation of her family, the film brims with authenticity. It excitingly recreates the early life of a little girl who dreamed big, hit the road in the band bus named Big Bertha and whose concerts became electrifying events.
DetailsDrama
2 hr. 7 min.
Opened March 21st, 1997
CastJennifer Lopez, Edward James Olmos, John SedaDirectorGregory NavaWriter
Today's Showtimes
No showtimes available on this date